The phrase "short term loan" sounds a bit scary, and has definitely been given a bad name over the years.Traditionally short term loans, sometimes known as payday loans, are meant as a small amount of cash which acts as an advance on your next paycheque (whatever form it takes).
Some companies charge high-interest rates and keep adding the costs with late payment fees, or by continuing to add interest — so what started out as a small amount can really grow.
But forget spiralling costs and crazy high costs — Smart-Pig is designed to provide safer short term loans for students (yes, really!). Many people have found it particularly helpful as a student loan advance, when they've needed a bit of extra cash before their next finance instalment.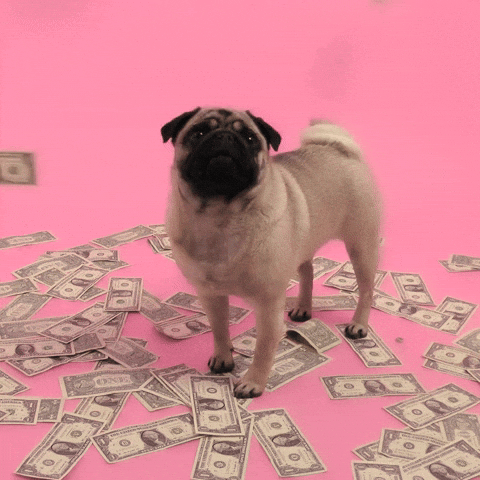 OK, I'm Listening. How Does It Work?
You can check out these detailed instructions, but here's a short summary.
Essentially it's up to you to decide how much you want to borrow, and how long for. Use the amount/time sliders on our homepage to see how much different amounts would cost you over different time periods. For example:
A loan of £100 for a week would cost £5.60 — you'd pay back £105.60 in total A loan of £150 for a month would cost you £37.20 — you'd pay back £187.20 in total A loan of £200 for 6 months would cost £100 — you'd pay back £300 in total
You can use your student finance details for a speedy application (about 15 minutes) or set your Smart-Pig account up manually.
A Smart-Pig loan is secured against your next student loan instalment, so you'll be asked to add in the date of that.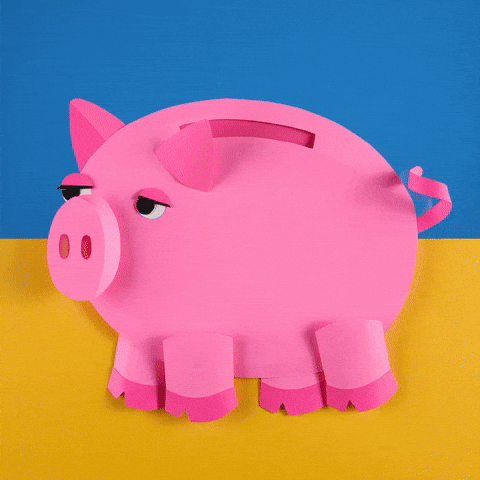 What's In It For Smart-Pig?
We want to help students avoid falling into the same trap that our founders did — genuinely. We think it's possible to run a business that still does this and makes a little profit.
So yes, we do make a bit of profit. But our interest rates don't equate to our profit rates! We have our running costs, like our lovely team in Leamington Spa to look after (who look after you), and we invest profit back into the business to make sure Smart-Pig services are as good as they can be.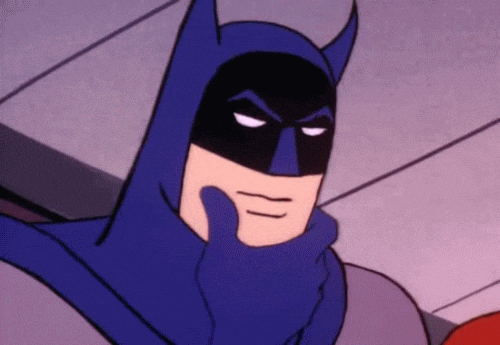 Interested? Here's What To Do Next
Think about how much you might want to borrow, and how long for. Check out the ways to apply, and then when you're ready hit the blue APPLY NOW button on the right. Lose yourself in our FAQs if you've got more questions, or get in touch directly.
If you're not looking for a loan right now, you can still follow us Facebook for money management and student living tips, plus exclusive competitions to win things you'll actually use.
If you are in a situation that requires money but are worried that a short-term loan is not the right solution for you and you don't want to borrow money, it's really important to ask for help - let family and friends know you need some support, you can also speak to your services or a money advice service.