Smart-Pig.com was created in our student room at university, so we know exactly how amazing that steamy hot pizza is going to taste once it arrives at your door, especially if your kitchen is as bare as ours whilst at uni!
Smart-Pig has always been about the students (that's you GUYS!) So let's celebrate the love you have shown us with some yummy pizza!
Below are the names of the 30 lucky students who are about to bank a takeaway pizza. Woohoo.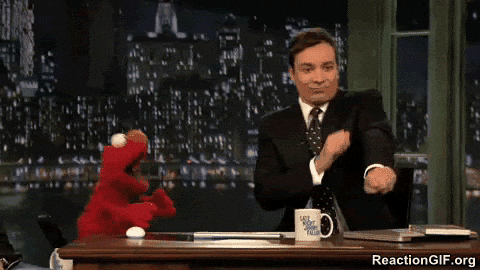 Ellen Holmes
Chanelle Faucher
Sarah Kemp
Eve Ousley
John Burrell
Gillian Michaelis Aitken
Sam Bampton
Tara Annett
Maria Sharkey
Josh Willemsen
Suzi Sloan
Madeleine Finch
Lilly Cow
Lauren Wressell
Nuala Lomax
Tyler Parkinson
Ethan Alexander Reynolds
Erin Burleigh
Charlotte Suzanne Birks
Alison Bonsor
Charis Gambon
Matthew Staten
DeeDee Murray
Georgie Cali Lewis-Roberts
Joni Hannah
Catt Jackson
Caoimhe McDonald
Luke Anthony Walsh
Ryan Glass
Emily Capless
30K Facebook likes, Yikes! Thank you, we love you too!
So how do you claim your box of cheesy heaven? Simply DM us over on Facebook and we will arrange the rest! All prizes must be claimed before the 31st Dec 2017.
In other news, we will be giving away some super sweet prizes in the build-up to Christmas, without saying too much... let's just say, it's beginning to look a lot like Christmas! YAY!