With Blue Monday (aka. the saddest day of the year) fast approaching, you're no doubt starting to feel sucked in to the pity-party that is the month of January.
And who can blame you when it's so cold and miserable outside? Not to mention the fact it's back to uni for exam season and the home cooked dinners made by your mum over Christmas feel a lifetime away.
Your uni pals are at least pretending to do Dry January and those that aren't are giving Veganuary a whirl (so even watching cute animal videos on Facebook is making you feel guilty). But before you decide to give up, roll into a duvet and emerge from a Netflix induced coma in February, we've come up with ten ways you can turn your mopey month around.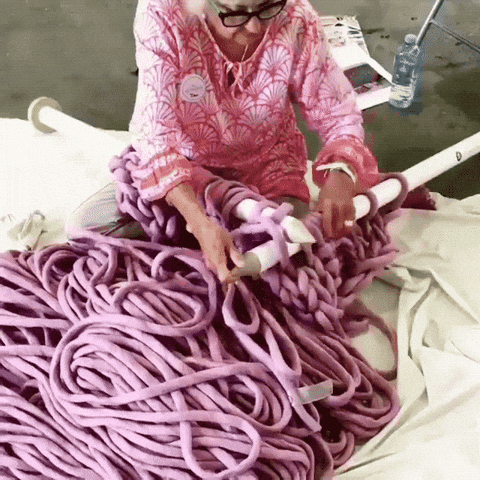 1, Start a new hobby
January is the month of new beginnings and the perfect time to take up that activity you've always wondered how you'd get on at. You're never too old to pick up a new hobby and let's face it, it's the perfect procrastination from revision.
It could be something adventurous like rock climbing or salsa dancing or it could just mean heading to your local art store and picking up a notebook and some colouring pens. Trade your daily Netflix sesh for your new hobby and we guarantee you'll feel the stress melt away.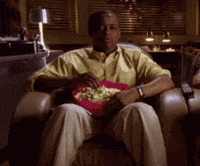 2, Have a movie marathon
Okay so we know we may have literally just dissed your Netflix obsession. But let's face it, when else is it this acceptable to hibernate inside all day. Make the most of the month by picking a day to stay inside and watch films nonstop.
Pick a trilogy! Ever watched every Harry Potter movie with your housemates back to back? This is your chance.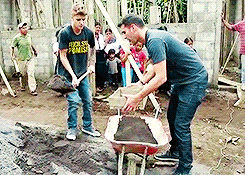 3, Start your year off selflessly
While everyone is rushing over one another to help volunteer over Christmas, by the time January rolls around, charity shops, food banks and soup kitchens are struggling for support again. So if you're one of those lucky folks that has no exams or deadlines this month, why not escape all those newly vegan friends of yours and head to Calais for a few days.
While charities like Help Refugees has plenty of volunteers in the warm French summer, they're another group that struggles to recruit during the cold month of January.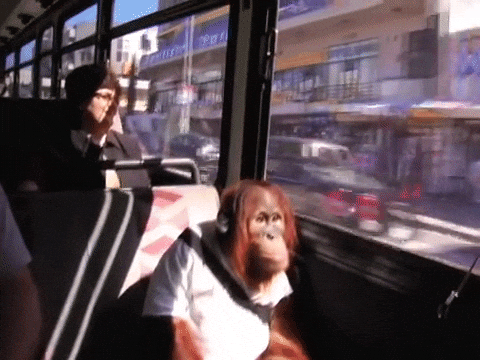 4, Take a trip to the zoo
It can be nice to escape Studentville sometimes. While it might seem like a typically summery activity, your local zoo has a lot to offer in winter too. It's the perfect winter date spot for the Tinder match you've been messaging all over the Christmas holidays, plus it'll help get the steps in on your Fitbit (New Year's resolution to be more active anyone?).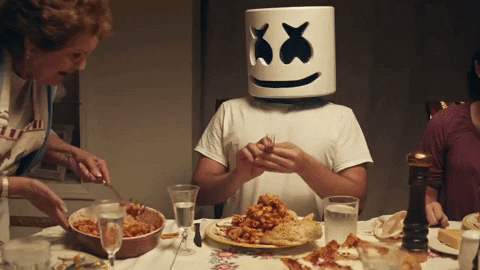 5, Dinner club
Feel like socializing but low on cash? Organise a night in with your nearest and dearest. Get all the housemates involved and cook a massive feast.
If you're reluctant to splash out and cook everyone dinner (or just not quite a Jamie Oliver in the kitchen) then announce that it's a potluck and use it as an excuse to sample Gary from Biology's finest attempt at a pasta bake.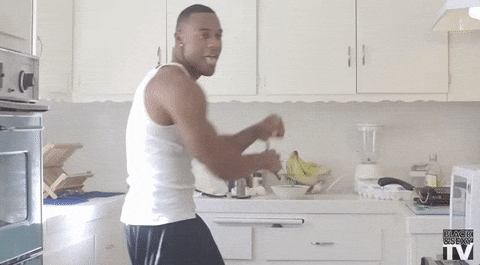 6, Or work on your signature dish
Everyone's got one. Why not use this month to perfect an impressive signature dish. It could be as simple as a roast beef dinner or as complicated as a crème brûlée.
Your flatmates might be sick of the smell of it floating their way from the kitchen but it's one of those post-grad life skills that will all be worth it when people start organizing parties and saying, "Oh you must bring your famous Tiramisu!"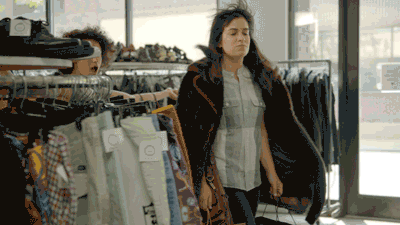 7, Go full throttle on the sales
Unfortunately for retailers, footfall at your local shopping centre is at an all time low. While it's rubbish for the big names in fashion, it's good news for your student budget.
Prep your wardrobe for the coming year by going on a hunt for some serious bargains. We guarantee it'll keep your mind off your health kick (so long as you power walk past Maccy D's and KFC).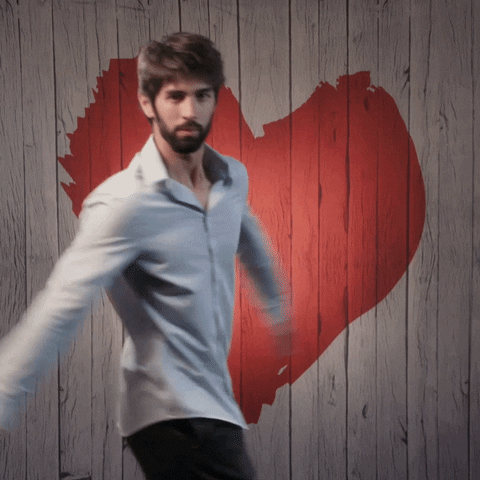 8, Hit up the dating scene
Single this January? It's easy to feel like all your mates are hibernating indoors with their latest bit. They're all coupled up so why not get yourself back on the horse.
Hit up Bumble, Grindr, Tinder or whatever the kids are using these days and get social with a stranger. You might be surprised.
9, Borrow a pet
Having a dog is a lot of fun but it's also a lot of commitment. Borrow a pet from a pal or make use of sites like BorrowMyDoggy and brighten up your January with some furry company. It'll force you out of the house on a Saturday and is perfect for dry Jan because most bars and pubs won't let you bring a dog in anyway.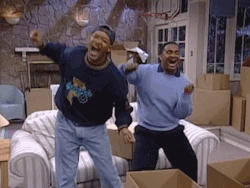 10, Embrace the season
There is plenty we can moan about when it comes to this time of year but let's face it; it's not all bad.
If you're really struggling to perk up this January make a list of all of the things you actually like about this time of year – sitting by the fire, hot chocolate, quality time in your house with friends and refusing to go to lectures or even just watching people slip over on the ice – whatever it is! Figure out what you love about this month and then go out and do it!