Follow this advice and you'll be fighting the bezzies off...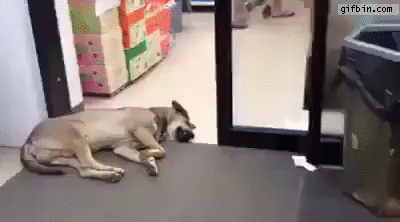 1, Get a door stop.
Keeping your door open as an invitation for people to come and say hi is a great way to show your new house mates you're open and sociable. It will create a friendly atmosphere and you'll soon start to recognise your neighbours. Another way to make sure your new house mates know you are there is to stick a poster on your door or even just a post-it note with your name on it.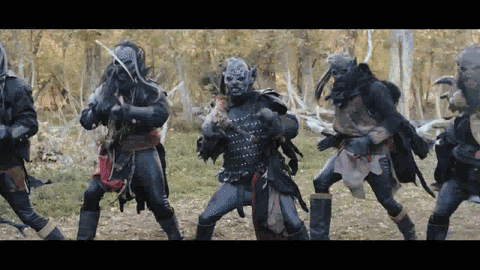 2, Join the club
Joining clubs and societies at the start of university will give you the chance to meet lots of other like-minded people.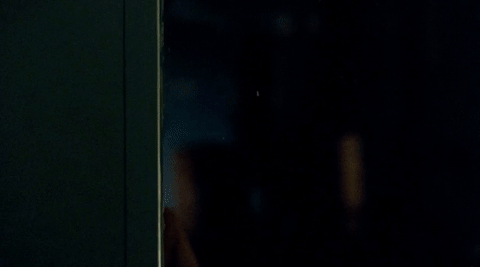 3, Stalk everyone on social media
Facebook is bound to have groups for your university, course and halls of residence. Find out who's on your course or in your halls, then a quick search on twitter will give you a good idea of who's on your wavelength. A bit creepy, sure, but works like a charm…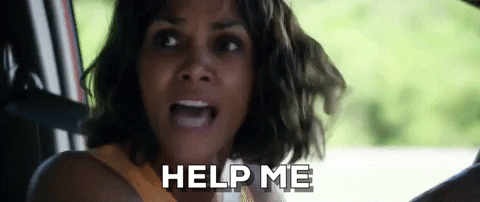 4, Help people out
Making friends isn't all about drinking competitions and nightclubs. A simple act of kindness can be a powerful way to connect with someone. If someone needs help, whether it's a spare pen or a revision buddy, offer it. If a housemate is feeling homesick, cheer them up with a cheesy movie or brownies. The options for loveliness are endless.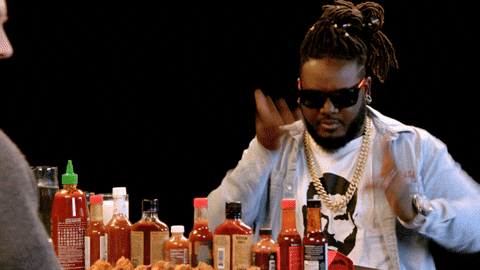 5, Cook a feast
Having a communal meal is a great way to get everyone out of their bedrooms and having fun together. Cook something cheap and cheerful like one of these Jamie Oliver recipes, then sit back and get to know your new friends.
If you run out of funds whilst entertaining all your new chums, remember that Smart-Pig could help with a loan of up to £350 until your next student finance payment comes through.