It didn't go well for you the first time around. Maybe you panicked in the exam hall or vodka came first, football training came second and reading academic literature came much further down the list of priorities. Whether the outcome was expected or not, don't worry this is not the end of the world or even the end of uni. Just follow these simple steps to make sure that you ace your resit exams this summer.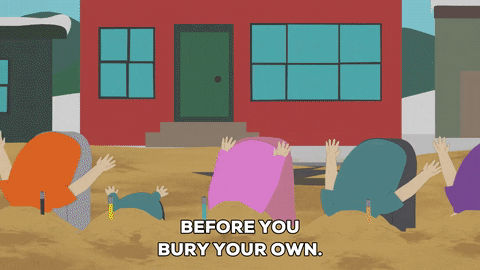 Don't bury your head in the (exam-paper-filled) sand
When you realise you've failed an exam the first thing to do is to own it. Realise that it didn't happen for you last time and contact your department at the university to figure out the next steps.
Resits are available for most courses for anyone that fails the first time around or missed out due to personal issues. The sooner you organise your resit, the sooner you can start preparing for take two.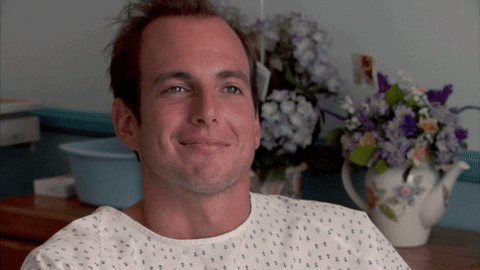 Now figure out what went wrong
If you're left feeling unsure about why your exam answers sunk quicker than the Change UK party, try and pinpoint where things all went wrong.
This might mean messaging your professor or the exam marker to find out what mistakes you made. Teachers can give you specific examples of where you went wrong and give advice on where you need to improve next time around. If you're lucky (and they haven't already packed up their bags and disappeared to the South of France for six weeks) you could go into their office for a chat to talk things through.
Figuring out what went wrong will also help you in the future. Ask yourself questions like:
Did I revise enough?Did I find the topic interesting?Did I find the topic too difficult?Do I have an effective revision strategy?Did my social life get in the way?
When you know exactly what happened, you can make sure that you avoid the problem the second time around and ensure you're on the road to resit success.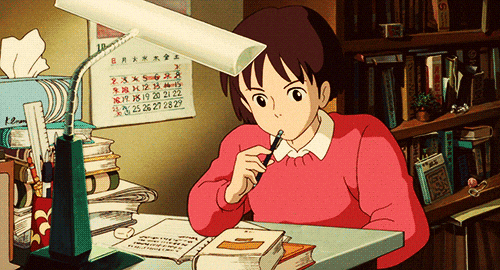 Dig out those old textbooks
Yes, you're going to have to dig out the textbooks you haven't used in a while. But the good news is that this time it will probably stick in your head a little easier (unless of course, you didn't look at it last time).
Make sure you are thorough with your revision. And if you're struggling? Follow some of our simple revision tips here. [link to revision tips]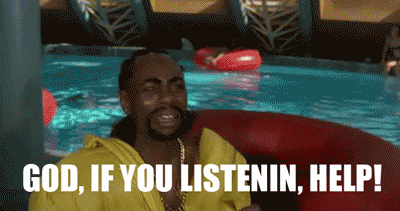 Ask for help
Did your friends take the same exam as you but pass with flying colours? Get in touch with them and ask if they'd mind going over a few things with you.
Talking things through will not only help you remember more but it can also stop you from getting distracted and ease some of your pre-resit anxieties. Over 20 years of research has shown that group study is one of the most effective ways to revise.
Plus if you feel like your revision notes are slightly lacking, you could even ask to borrow theirs (if they haven't burned them already).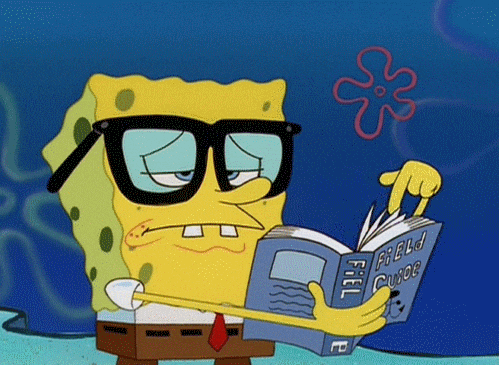 Go over your past paper
The exam paper you took last time should be online within a few months. If you can, download it and pay special attention to any questions or topics that you found particularly difficult. If the paper that you took isn't online yet, search for other past papers. Look for recurring themes and find areas that you should focus on.
If there are any topics that you struggle to understand, these are the ones you should hone in on. We know it's a pain but this will make the difference between a first-class fail and well, a first class.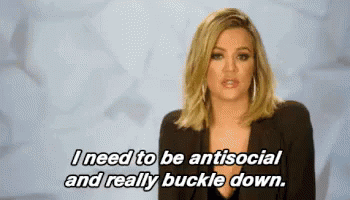 Buckle down
This is the tough love that you need to hear - it's time to sit your butt on a chair and work hard. Figure out what your motivation is. Perhaps it's getting into your next year of uni, become a vet or maybe it's just the promise of a pink gin and lemonade at the end of your revision day.Find your incentive and keep focused. Stick revision notes around your house and try these wacky ways of memorising your notes. [link to strange revision tips here]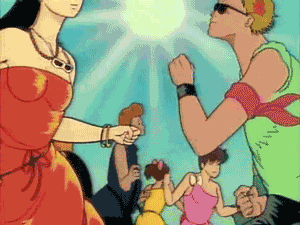 BUT don't forget to enjoy your summer
Resits are a bummer - but don't miss out on summer. Yes, that rhymes. Make it your mantra for resit season. Your university years are a special time and let's face it, after graduation you're not likely to ever get a summer this long. So while you need to buckle down and work hard, don't let it overtake your life.
Remember, this is just one exam. Spend a few hours each day revising and use the rest of your time to enjoy yourself. And if you do fail? That's okay too. Pick yourself up, make yourself a cup of tea and then go and watch one of those Facebook videos where they talk about how people like Oprah and Branson didn't go to college or how Morgan Freeman became an actor much later in life. After all, life is much more than a score on a test.