The BBQs are burning, the ice cream vans are circling and the sun is out – but you're not. You're stuck inside revising because you still have a few weeks (or maybe just days) of exam season left.
Revising is weightlifting for the brain. It's training your mind to retain information. Sometimes you could sit in the same spot for hours and achieve nothing – sound familiar? Then perhaps you should try an alternative workout approach. Here are some of the lesser known revision techniques that might just be a new way to flex those mental muscles.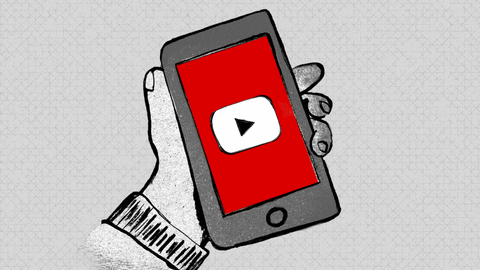 Learn from YouTube
So you've hit the wall for reading articles and your notes on your subject and it has not been working. Maybe the reason it's not been working because that's not how YOU learn. YouTube can be a great resource for learning. So if the books are making your brain ache, give it up for a while and try and find some videos on your topic of choice.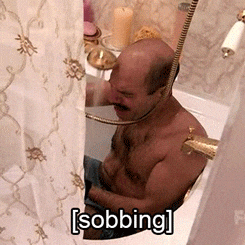 Revise in the shower
Sounds crazy, 'the books will get wet' you say. Leave the text book where it is because your trying the unorthobox now. Stick notes on the shower door to test yourself. Use the fabulous bathroom acoustics to do impressions of your lecturer and/or the great minds you'll be quoting on exam day. Of course, this technique works even better if you're a long shower person. Although be warned this may result in pissed off flatmates and very pruney fingers.
If this one doesn't give you the edge, at least you're a bit more awake now.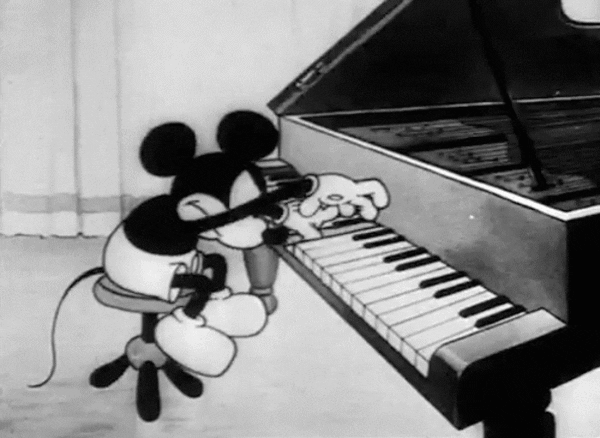 Get classical
Maybe you're on to this already. But if you're not the kind of person that listens to tunes while revising OR if you've been playing chart music in the background, switch it up and make your way through Spotify's (or any other streaming services) classical playlists. Just try not to skive off and stick Lord of the Rings on every time a Howard Shore song comes on.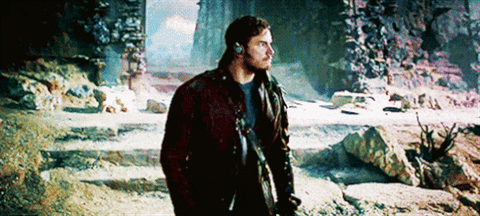 Audio Kudos
You might feel wacky while you do it but using different voices for different themes or topics can help you with associations. If you have three key themes for a piece of literature, pick a different voice for each and read out the main points. You'll be surprised by how much your brain picks up. On exam day, when you're struggling to remember your points, your brain will pluck that silly voice out.
Another way to do this is by singing your notes back to yourself. Simply sing your notes out loud instead of reading them. This will keep your brainswitched on. And don't be afraid to talk to yourself, all the best minds do.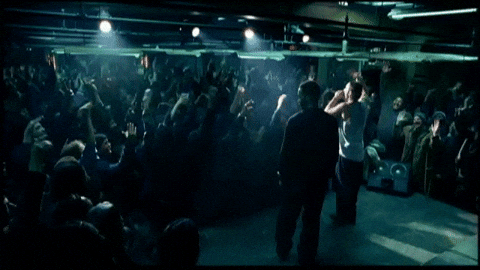 Put a rap on your revision
Okay so it might take an hour or so to come up with your revision themed rap. But let's face it; you weren't doing anything better with your time. So stick on Stormzy and insert some statistics about medieval manuscripts or whatever it is that you need to remember. Not only will you quickly recall your facts on exam day but we also guarantee that you'll be singing this song at every drunken occasion for the next decade – you're welcome.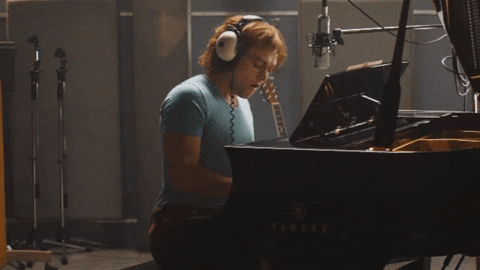 Recording in session
While especially helpful for languages, you can use this handy method for all of your other classes too. This can really help if you are an auditory learner. Your friends might joke that you love the sound of your own voice, but just say you're listening to a podcast – we won't tell if you don't.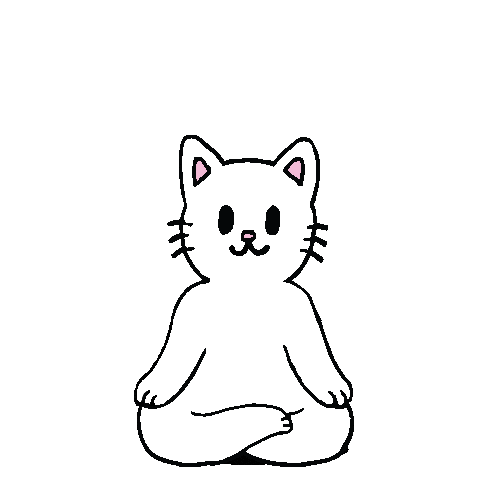 Mind and body
Maybe your not an auditory learner after all, but your a specimen of physicality. Get up from your desk and get moving. Pacing up and down while repeating your notes can wake you up and stimulate your brain. Plus incorporating a physical task into your revision can help with memory. Some students have even been known to juggle while they revise. But hey, whatever works for you!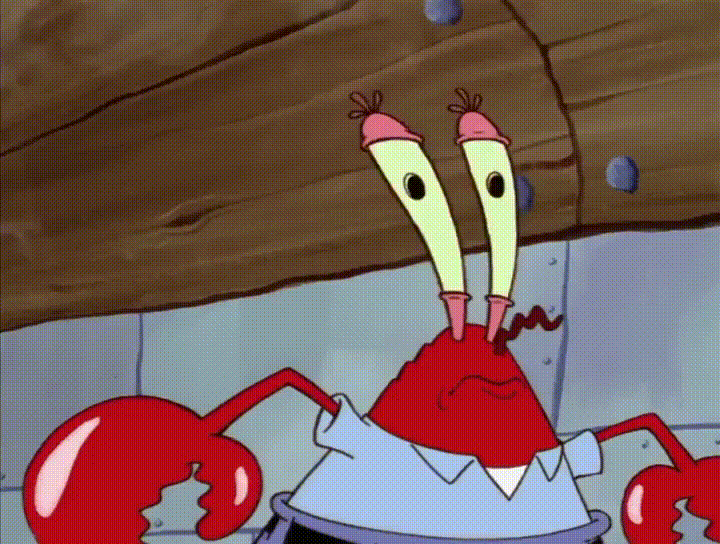 Get smelly
Okay maybe the sense of smell is your ally here – maybe it's time to switch up the smell in your working environment. We don't just mean to cover up that nervous sweaty armpits smell as exam day fast approaches. According to brainy scientists, stimulating your sense of smell can help improve your memory. Research by Northumbria University found the smell of Rosemary contributed to a 5 to 7 percent boost in memory power.
Use incense, light a candle or whip out some oils. Try and use a smell you can recreate in your exam, spray something on your sleeve for a quick whiff of memory scent. if it doesn't work? At least you'll smell like your grandma's potpourri.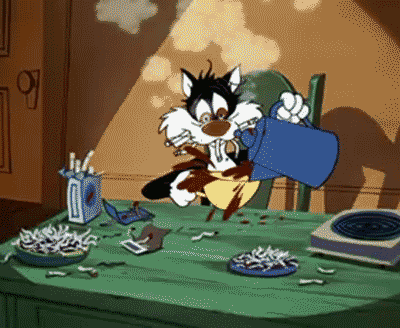 Fill up your cup
So maybe taste is your sense revision buddy? We're just going to go ahead and give you an excuse to fill yourself up with coffee during exam season. While too much can leave you feeling rattled and anxious, a healthy helping of coffee can increase your focus and concentration and even enhance short AND long term memory. The stimulation of coffee can also perk up your mood too. Need we say more?
Use your imagination and get to work. Remember that this is the final push and then you'll finally be free to enjoy yourself (for a while). And if all else fails? Well, there is always the chance to resit.