The second semester is well under way and the chase is on. Your neighbour, your mate from chemistry and the annoying flatmate you can't wait to get rid of have all started the search for their next home. But finding a safe, cosy, reasonably- priced place to live as a student in the UK isn't always as easy as it should be.
Why is house hunting so hard?!
Negotiating letting agents, landlords and trying not to get scammed off Gary on Gumtree can be a real challenge. When you haven't had to pay a bill yourself, let alone find and rent your own house, the adjustment to adulthood can be tricky.
Not to mention the fact that rent prices in some parts of the UK are rising quicker than Jesus on Easter Sunday.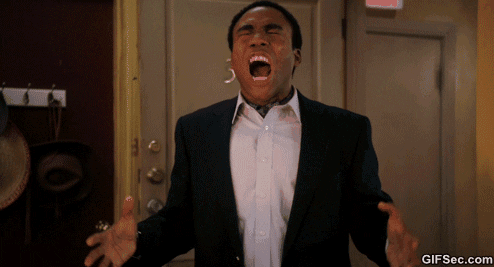 How to make it easier
Don't sweat it. Here are SmartPig's six steps to finding a house that is warm, dry and perfect for parties.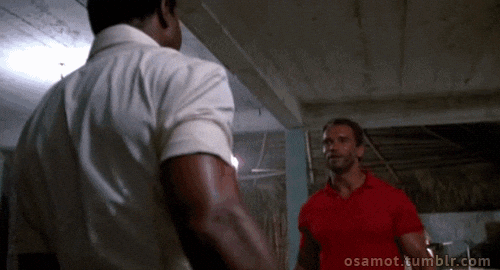 Step 1: Team up
Choose your housemates carefully and make sure they're people you can see yourself spending time with day-in, day-out for the upcoming year. Just because they can down a pint in 30 seconds doesn't make them ideal housemate material so think this one through.
Once you've got your A-team, split the jobs for house hunting. The more people working on finding your perfect home, the quicker and more painless it'll be.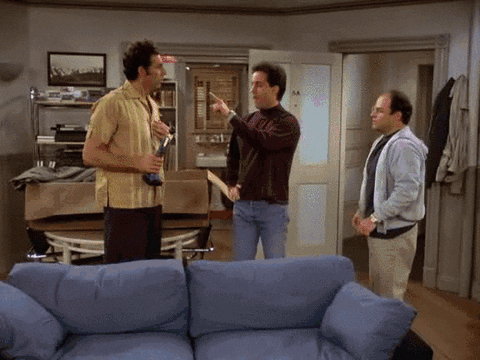 Step 2: Flat or house?
Decide what kind of living place you'd looking for. Houses are roomy, cosy and feel like a real home. But they often come with lots of bills and upkeep that may be a hassle to keep on top of.
Renting a flat in a managed apartment block could save you a lot of work. Decide what kind of house you're looking for and make sure everyone is on board.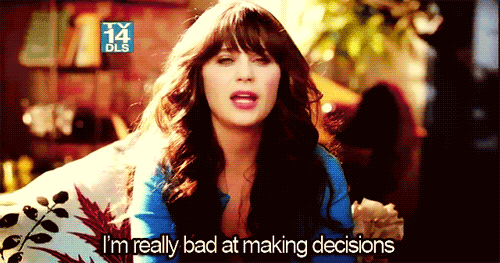 Step 3: Pick the place
Most student cities are pretty big with some campuses resting outside the actual city. The next step is to narrow down the search to a certain part of town. Do you see yourself in the middle of the hustle and bustle with your favourite bar a stone throw away? Or would you rather be tucked out the way in the suburbs?
Transportation to and from university is something to take into consideration here.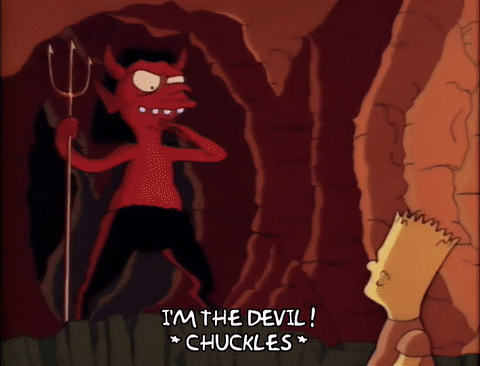 Step 4: Don't let letting agents rush you
Be careful not to let letting agents hurry you to make a decision you're unsure about. It's easy to panic when students making a mad-rush for the nearest house are all around you. But if you're not cautious you could tie yourself into a rubbish deal for what will start to feel like a very long 12 months.
Start early, read contracts thoroughly, take the time to shop around and you'll be just fine.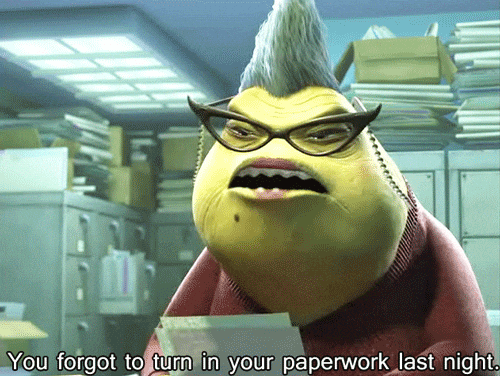 Step 5: Get it all in writing
If you make any agreements with a landlord or letting agent before you move in, make sure you get it in writing so they have to hold up their end of the bargain later on. This could mean renovations that you have been promised will take place over summer or new furniture that should be there by move-in day. It's also worth bearing in mind that your landlord is legally required to provide you with four documents before you move in.
They are: a 'how to rent' booklet, details of whichever deposit scheme you are using, a gas safety certificate and an energy performance certificate.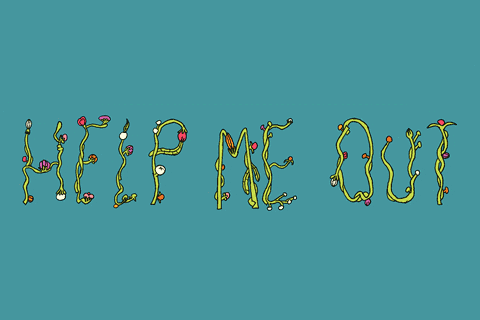 Step 6: When in doubt, ask for help
All universities have student support services, which will help you if you have any difficulties with your housing situation. So make the most out of this if you're unsure of something or find yourself in hot water.
It's also possible to get your contract checked by someone at the university so you can prevent problems ahead of time.
Things to be wary of when viewing
Now you know how to find a house, THIS is what you need to keep your eyes peeled for.
Damp
Do you want to be the guy who's hoodie stinks of damp in your lecture hall? We didn't think so. Make sure you can't spot any damp lurking on walls and ceilings when house hunting.
It doesn't just smell and look gross but it can also cause real health problems, especially if you're prone to asthma or have allergies. Look out for flaking wallpaper or ceilings, black patches of mould and a musky smell.
Pesky pests
Mice are cute – but only when they aren't crawling over your worktops and inside your toaster spreading germies. Make sure you check a new potential home for mice, slugs, fruit flies, pigeons and (Londoners, we're looking at you) sometimes big fat rats! Look out for traps, mice poo and slug trails and listen out for pigeons nesting upstairs.
We hate to break it to you but you're not an urban Cinderella and they're not going to help you make a new dress for your night out.
Poor security
Make sure you ask about locks, the alarm system as well as fire and smoke alarms. Check that the main door to the building locks properly and don't be afraid to ask the landlord or letting agents to improve the security before you move in.
Dodgy electrics
Check your tenancy agreement to see what furnishings are included. Often they will include things like washing machines, ovens, microwaves and dishwashers. Make sure all of these are fully working when you first move in.
If you see any exposed cables hanging out of sockets or any electrics that look a bit dodgy, they can be dangerous so make sure you ask the landlord to get them sorted before you arrive.
And there you have it - a fool-proof guide to finding your new home. Start now and we know that you'll be ignoring impending assignments under your new roof in no time.